Join us at an upcoming event!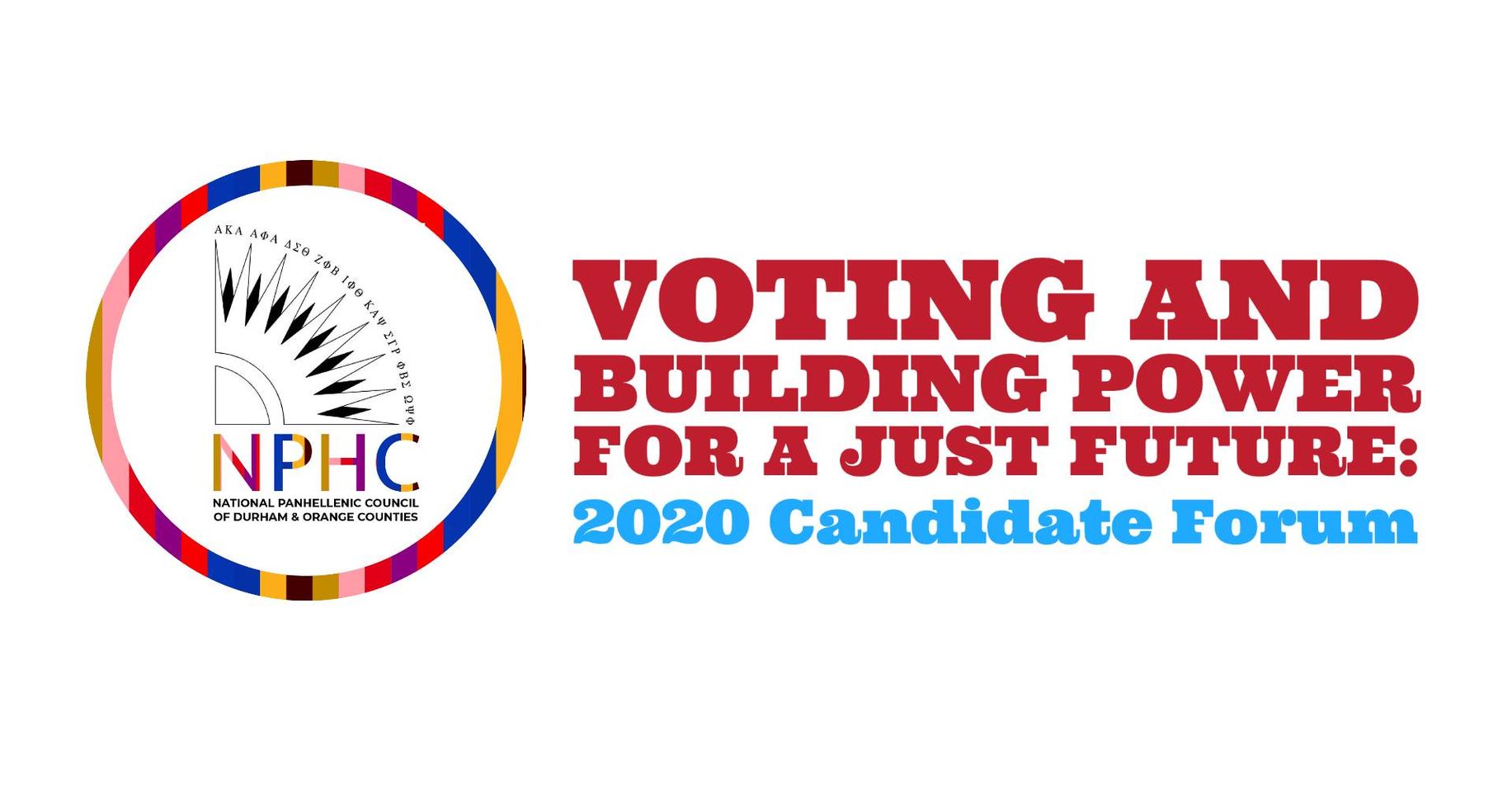 Tuesday, October 6th, 7:00 – 9:00 PM
The National Panhellenic Council of Durham and Orange Counties (NPHCDO) is hosting a candidate forum to engage, educate, and empower our community. This is a great opportunity for the members of the community to hear from individuals who are seeking positions in local and state government.
Join us on Tuesday, October 6, 2020, at 7 pm. The event will be moderated by @Kimberly Williams (Delta Sigma Theta Sorority, Inc.) and talk radio host
Warren Ballentine
(Phi Beta Sigma Fraternity, Inc.). The event will be streamed via Facebook Live (
http://www.facebook.com/nphcdo/live/
).

Wednesday, October 7th, 7:00 – 8:00 PM
Join a virtual discussion on the impact of Kamala Harris on African-American and Indian-American Communities with the University of Connecticut Professor of American History Manisha Sinha, Senator Natalie Murdock, and Senator Mujtaba Mohammed.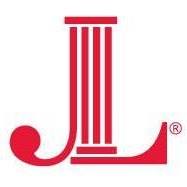 Elected Women Panel
Thursday, October 8th, 6:30 – 8:00 PM
WeLead, a speaker series by women in leadership, will host a panel on October 8 with current league members who are elected officials. Come and learn from our own community leaders.
This will be open to all members and we encourage you to bring your daughters and mothers! (and maybe forward to a friend not in the league).
This event will not be an endorsement of any official and will be on community engagement and leadership.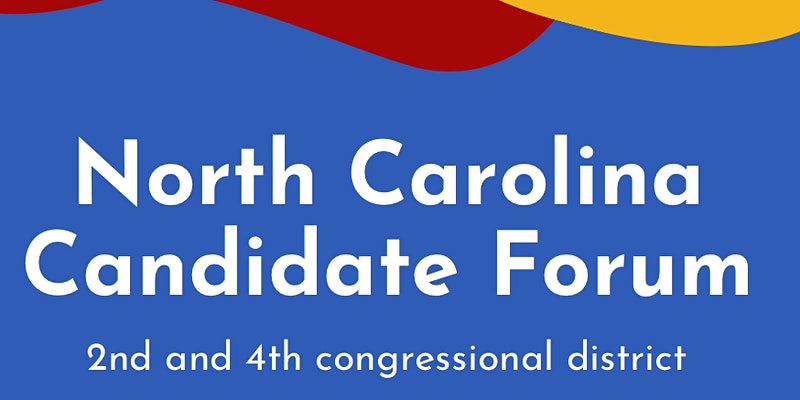 Thursday, October 8th, 7:00 – 8:30 PM
My Vote Project, a student-led non-partisan effort to build students' political engagement and knowledge of democracy across several swing states. Sari Kaufman, a Parkland student, has been a key organizer of this effort, now an organization that has grown to over 100 high school and 100 college students across North Carolina, dedicated to making a political difference before and after the November 3rd election.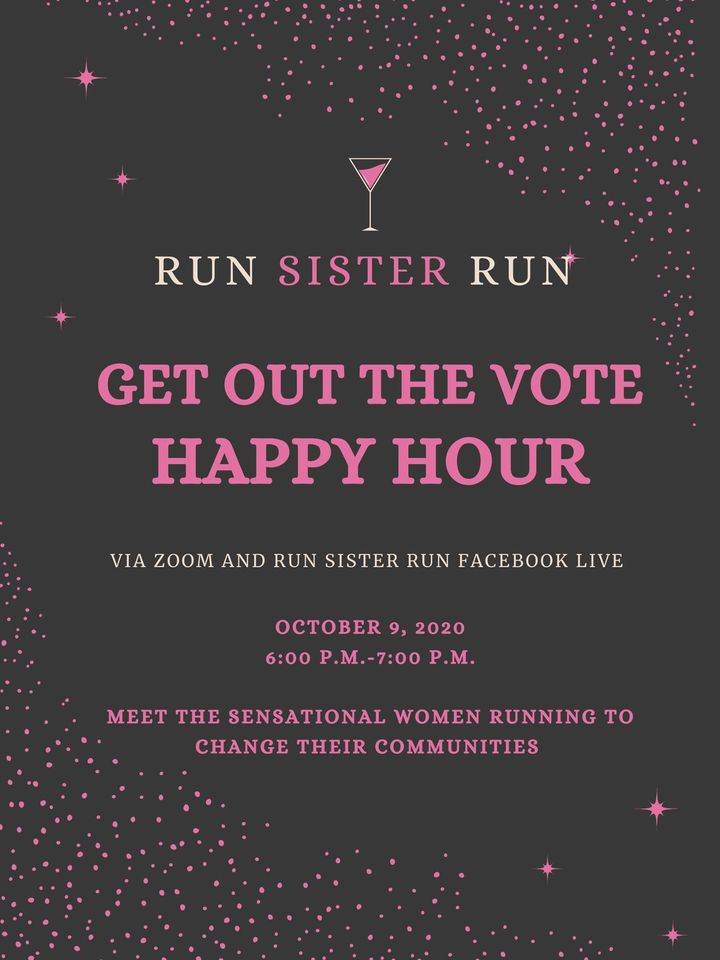 Friday, October 9th, 6:00 – 7:00 PM
GOTV Happy Hour via Zoom and Face Book Live on Friday, October 9, 2020. 6-7p.m. Engaging Voters to make a plan to vote. Meet women candidates running to make a difference. We will encourage Voters to GET OUT the Vote.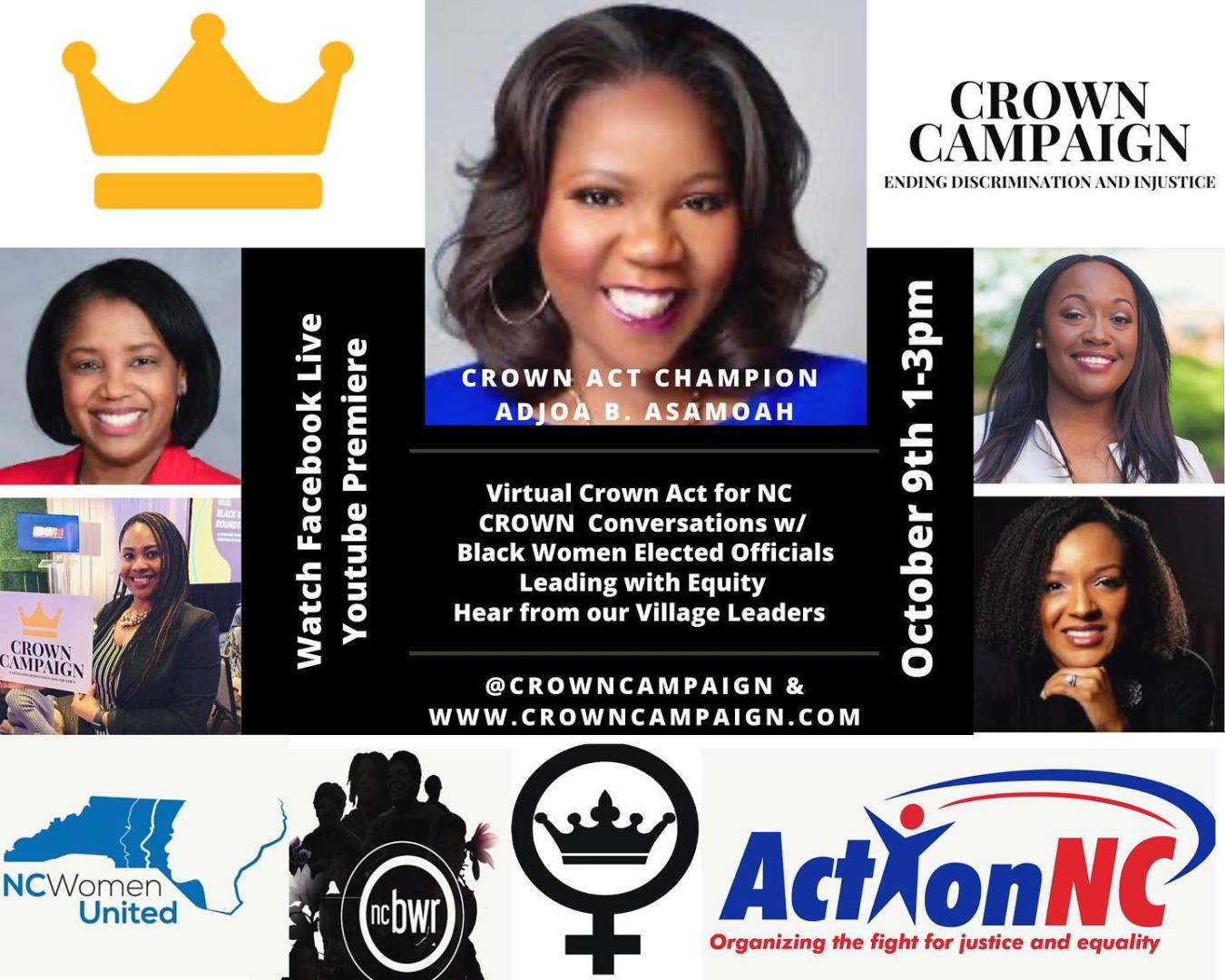 Friday, October 9th, 1:00 – 3:00 PM
At CROWN Campaign, a People with Lived Experience of inequities partner, we believe in social justice, equity, ending discrimination, and we stand firmly on the following foundational principles:
1) CROWN Campaign believes in uplifting the voices of people with lived experience as the experts of the inequities they are facing; 2) CROWN Campaign believes in authentic engagement of people with lived experience as the source of solutions in leading change; 3) CROWN Campaign believes in the value of authentic listening of the voices of people with lived experience of inequities; 4) CROWN Campaign believes that even one person can serve as the catalyst for change in their communities as part of the village.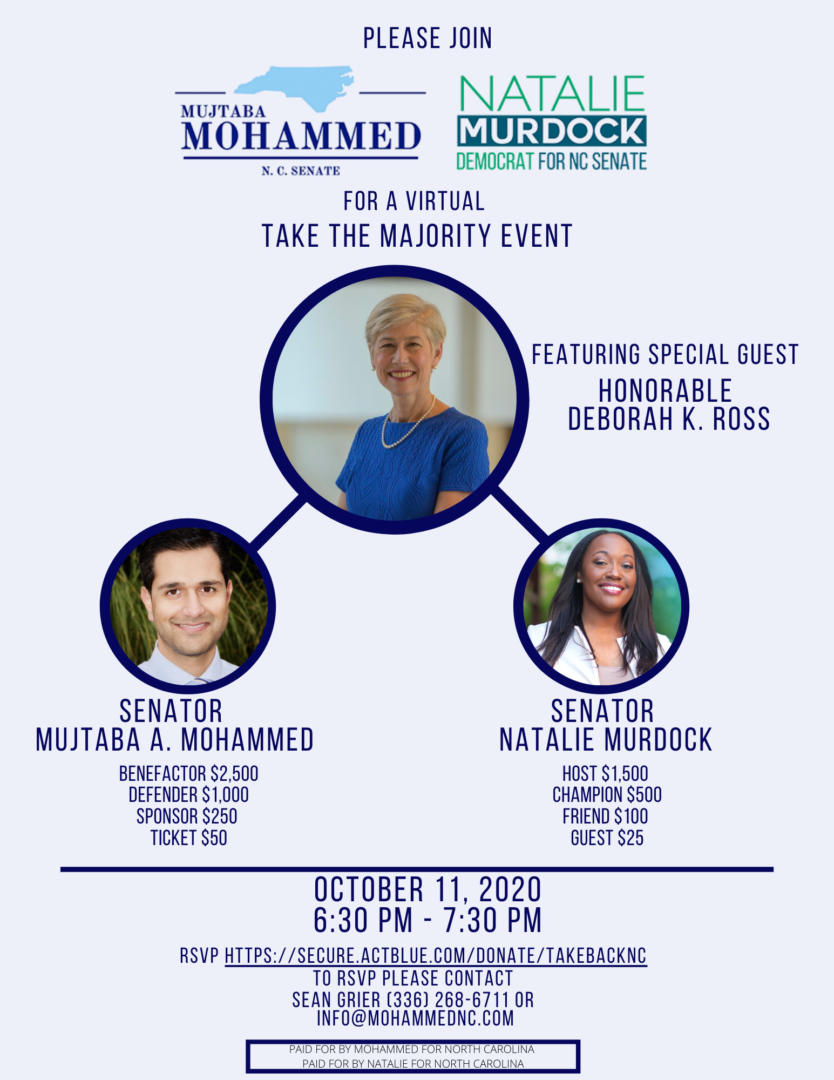 Sunday, October 11th, 6:30 – 7:30 PM
Please join Senator Mujtaba A. Mohammed, Senator Natalie Murdock, and Special Guest Hon. Deborah K. Ross as they work to flip the North Carolina Senate.
Virtual Event Details:
Date: Sunday, October 11th
Time: 6:30 PM-7:30 PM
Zoom Link Upon RSVP
Your generous contribution will help us flip the five seats we need to take back the Senate and restore balance to our great state.
"It has been an honor to serve you in the North Carolina State Senate. Because of your hard work in 2018, we broke the supermajority and stopped dangerous bills in their tracks.
In 2020, we can take the majority and restore commonsense leadership to our state."
-Sens. Mujtaba A. Mohammed & Natalie Murdock